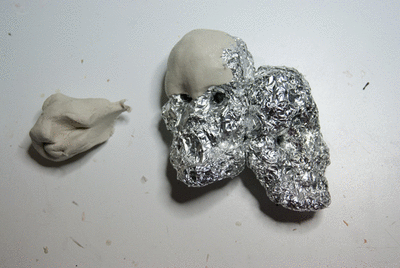 These two spot illustrations below are Marilyn Davenport, accused
for calling Obama an ape. The two cops are part of the Fullerton Police Department,
accused for beating an innocent homeless man to death and getting arrested.
My new cover, just in time for Halloween. This was my first time working with OC Weekly and Art Director Laila Derakhshanian. Laila is totally awesome for having thought of me for a Day of the Dead themed cover and spots. I was beyond excited to do this theme as well as be working on a special issue "OC's Scariest People" issue.
This just brought me back to my old "Chivalry is Undead" series. How could you not have fun making skulls and creepy characters?? Anyway, I figured I'd share my thoughts, hope you all got a treat for your eyes ;)
PS. Click
OC Weekly
to read the article
Happy Halloween!!! xo